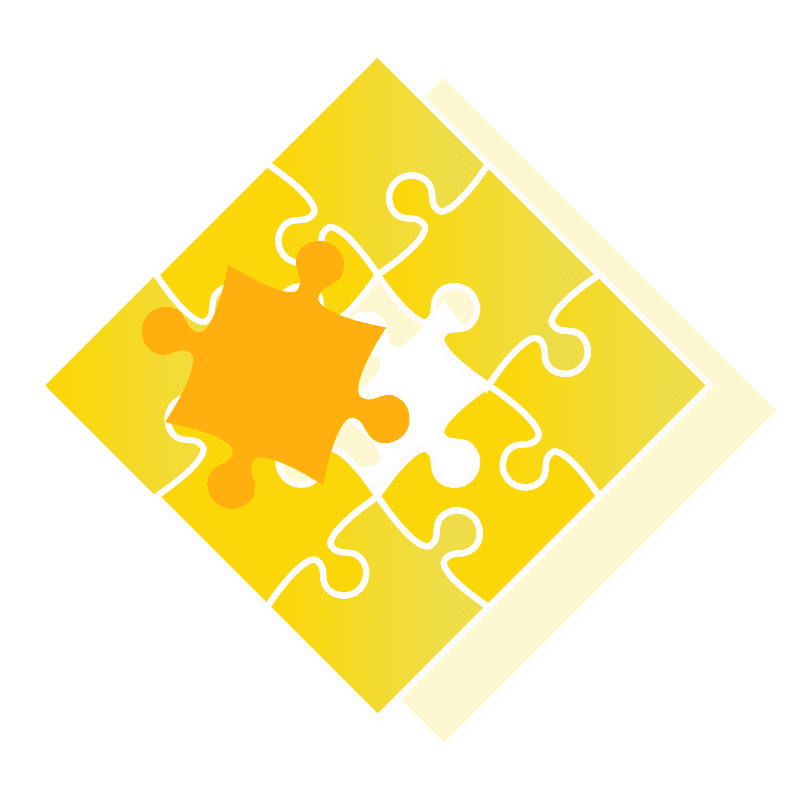 Arabic made easy
Arabic is not difficult to learn when you are being taught in an effective manner.
Our app was created with the purpose of helping you learn Arabic in the quickest, easiest and most enjoyable way possible.
Reach your goals quicker
Learn the most common words and phrases used in the Quran and begin understanding verses of the Quran sooner than you ever imagined.
Or study everyday phrases and sentences that will help you strike up a conversation in no time. Whatever your goals, the app will help you achieve them quickly and effectively.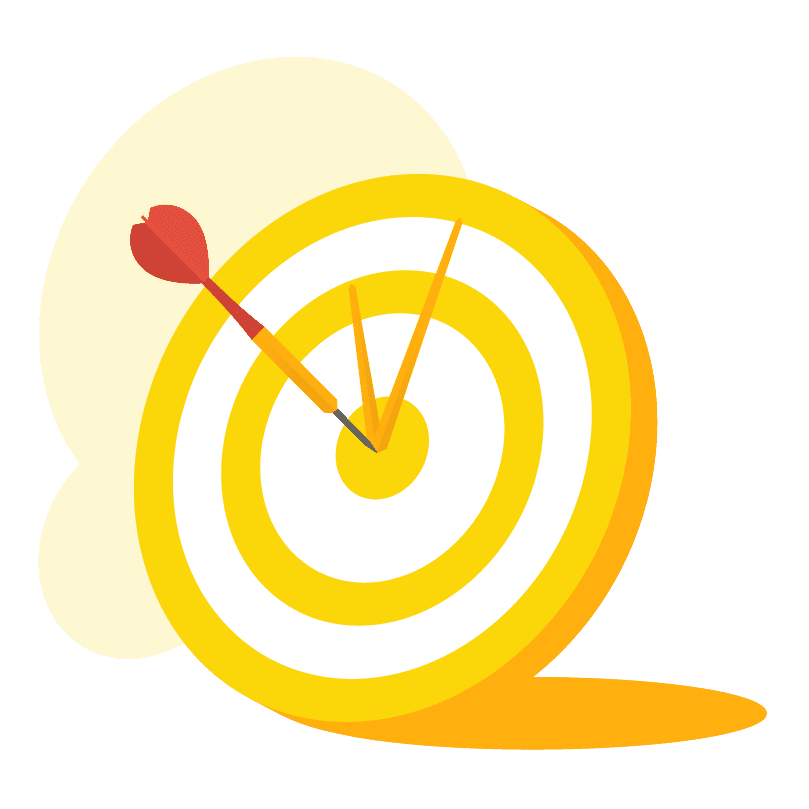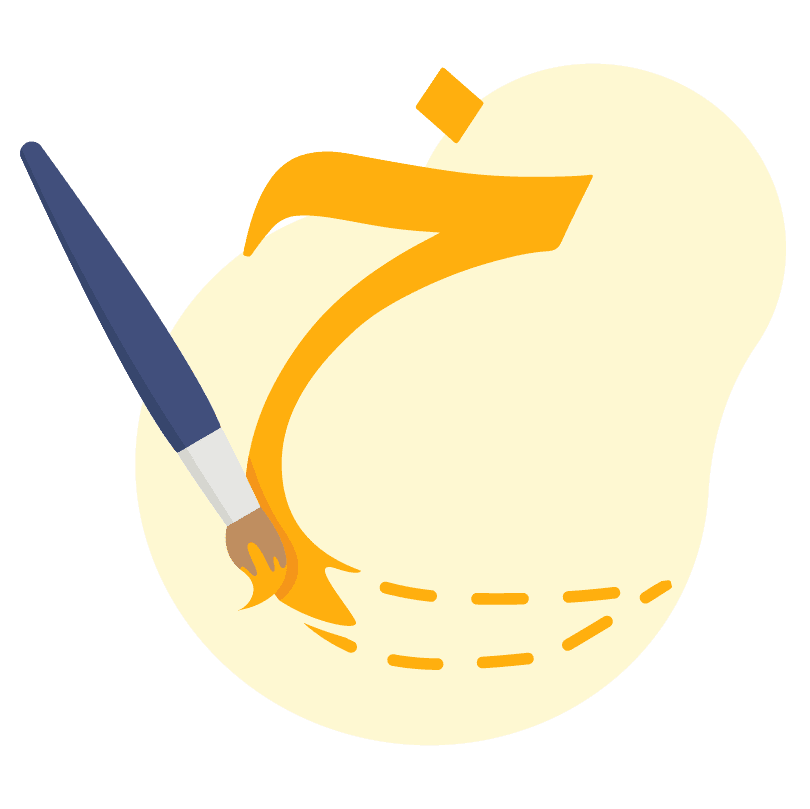 Learn anytime, anywhere
Lessons are broken down into short bitesize lessons that will have you improving your Arabic in just a few minutes a day. 
When you look back in a few months time you will be amazed at how much progress you have made by spending a few minutes a day on the app.
Arabic Unlocked is the easiest way to increase your Quranic vocabulary and understand Allah's words

Fast
Learn in stair-step fashion, each level building on the previous one, solidifying the learner's knowledge of Arabic and the Quran

Tailored
The app is personalized for each individual, using technology to chart what the learner knows vs what he still needs to learn with the latest second language learning pedagogy.

Focused
Arabic Unlocked is razor-focused to give you what you need to learn the Quran; Allah's word without any fluff or filler

Always Accessible
Take every opportunity to learn. Available at the tip of your fingers in bite-sized lessons that you won't get choked on.
Hear what others have to say
It is an amazing app for the beginners. It motivates me to do the exercises on a daily basis. I would suggest all the non native arabic speakers try the app and get a wonderful experience of learning arabic from the beginning.
I used other Arabic learning apps and I can surely say this one is the best! Variety of content, gamification, games, videos, pronunciation training and etc. Anything you want can be found in this app!
It's a fantastic app. The gamification implemented keeps the boredom totally away. Colorful screens. Good explanatory videos. Good examples. Overall this app is a boon for all interested in improving Arabic. Kids will love this app.
A great way to learn arabic language! Thank you for making it easier for us. I really appreciate the effort & the dedication you put in creating this easy, fun learning & very interactive app.
Perfect app for learning Arabic. I used some other apps but they weren't optimized for Arabic language which has its own unique structure
Level Up With Arabic Unlocked Premium
With Arabic Unlocked Premium you gain unrestricted access to all content and features of the app.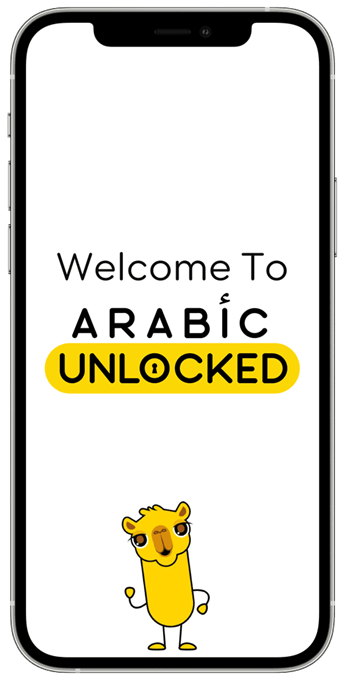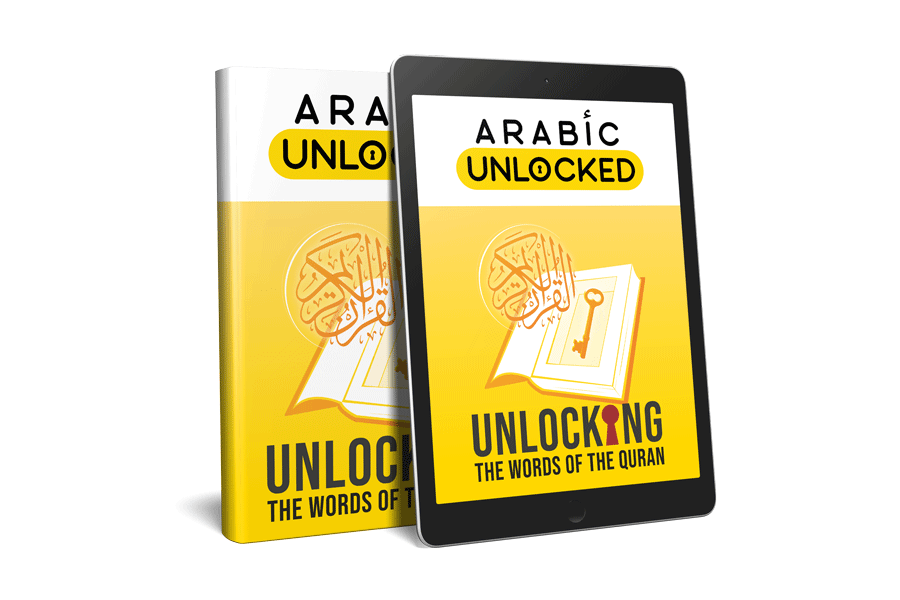 Introduce yourself to the ease and beauty of Arabic with our eBooks
Begin unlocking the words of the Quran and Sunnah with our popular eBooks. By focussing on the most commonly used words you can accelerate your understanding faster than you ever imagined.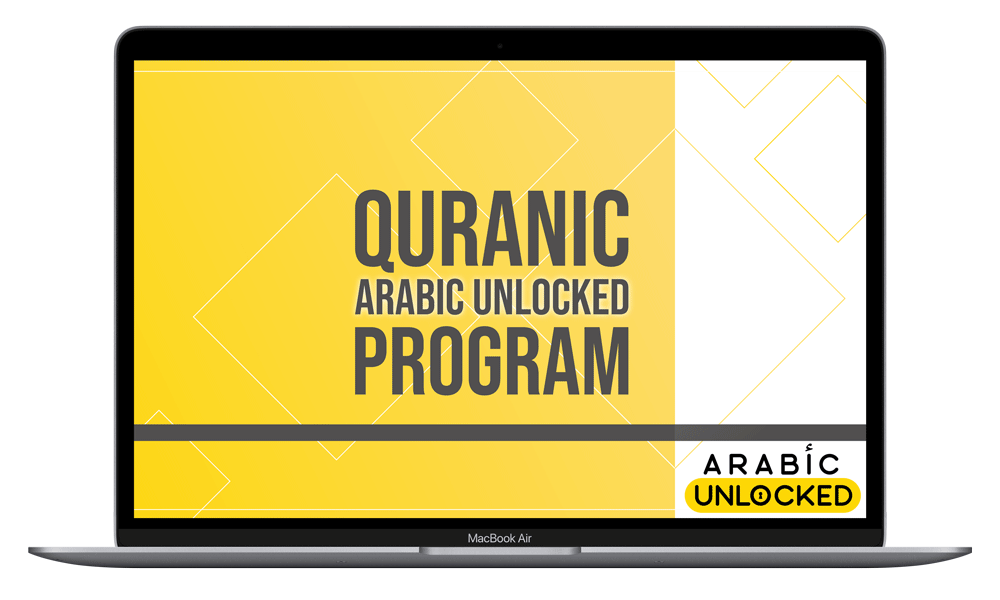 Take your studies to the next level with Arabic Unlocked Academy
Get the perfect combination of training, resources and support that is helping hundreds of students take huge strides towards fluency in Arabic and understanding the Quran.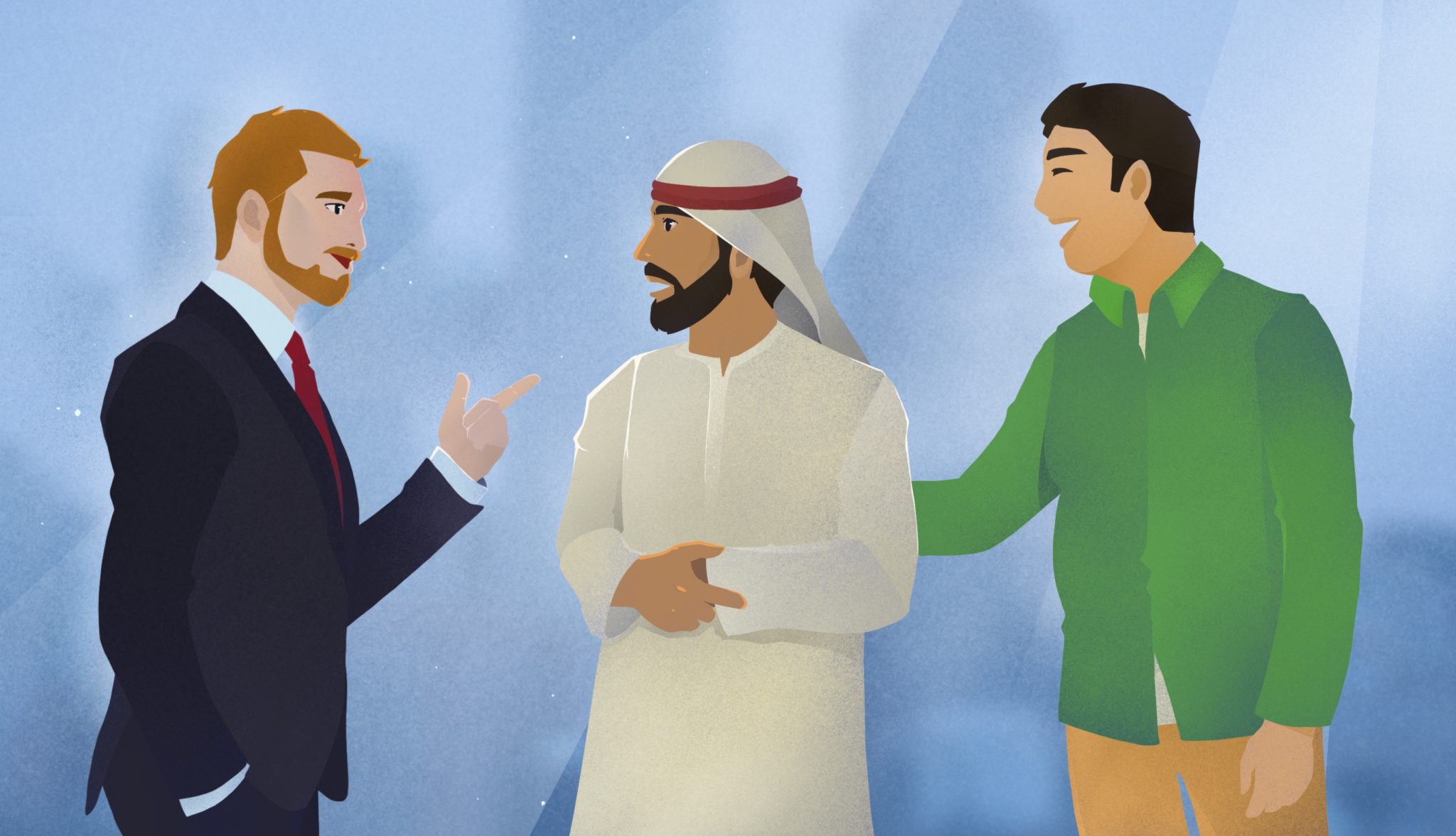 Discover the Prophet's advice and the Arab wisdom on how to really tell who will make a good friend.
Whatever your current level of Arabic is, you can benefit from spaced repetition. Let's explore what is spaced repetition, why it's an effective language learning technique, and how you can apply it to learn Arabic faster and easier.
Sabr is commonly understood to mean patience but it is more than that. Sabr also contains the meaning of perseverance. Patience and perseverance are both needed for the heart to attain what it desires.